Sport Sock Essentials
Feet are the hands of the legs. So we made sure these fit like gloves.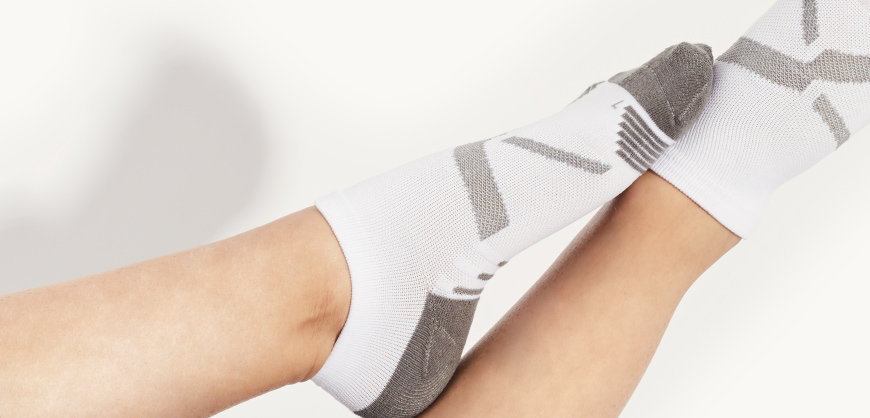 Moisture Wicking
Helps to keep sweat away from your body, so you feel fresher.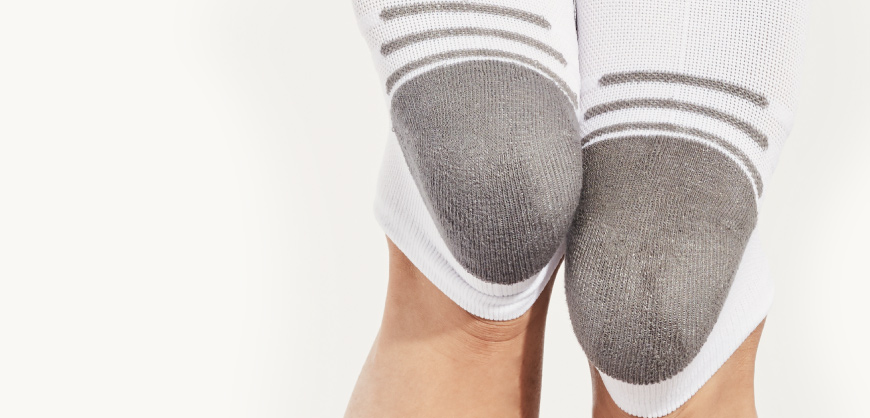 Cushioning
Our innovative nylon blend fabric provides extra support with every step.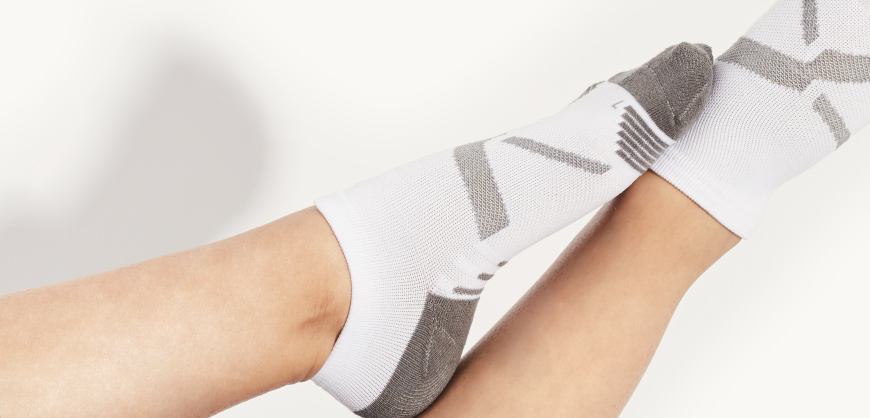 Anti-Microbial
Don't worry about odor, the fabric combats bacteria.
How It Fits
Ankle socks with cushioned support.
Fabrication
Body: 52% nylon, 39% polyester, 6% cotton, 3% spandex
Care
Machine wash cold with mild detergent
These socks wicks away moisture and dry quickly so your feet stay dry.
Kiyoko T.
Comfort
Constructed using 4-way stretch fabrics, your Knix match your every move and mold to your unique shape. It's comfort unlike anything.
Versatility
Knix products are tested by 1000s of women to ensure they're ready for real life. And everything that comes with it.
Performance
Moisture-wicking. Anti-odor. Quick dry. And anything else we can do to improve your intimates.
Sport Sock 3 Pack Reviews
Thank you
Your review has been successfully submitted. Please check your emails for a verification link.
Q: Is there a way to sign up for a waiting list, or some kind of notification when XL is back in stock? Will they be back in stock?
A: Yes! You should have the option to sign up for a Back in Stock notification located under the product page.