Sweatband Essentials
Moisture-management is something we're good at. Putting it in an awesome headband was a no-brainer.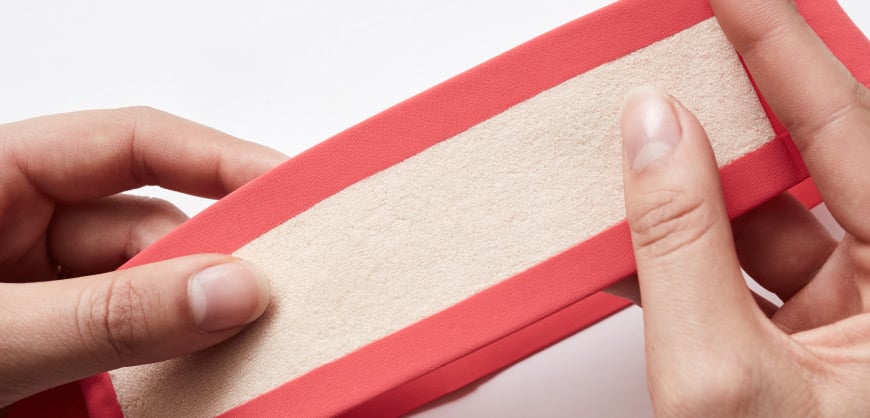 Fresh Fix Technology®
Patented inner panel wicks away and absorbs moisture.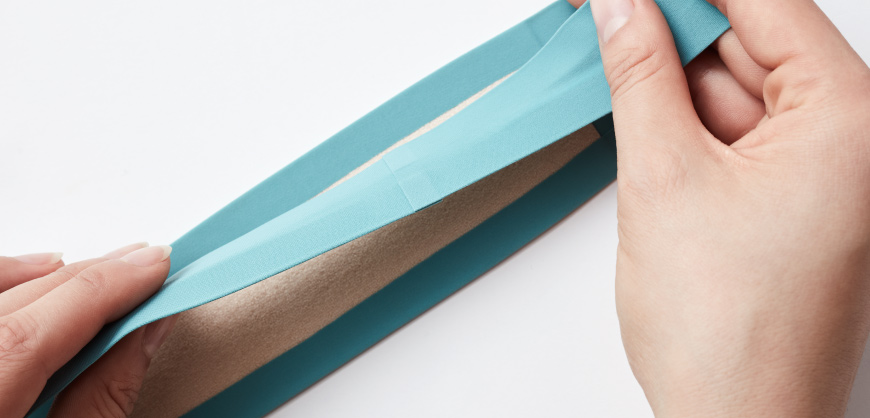 Quick Dry
Made with LYCRA® Sport fabric that dries rapidly.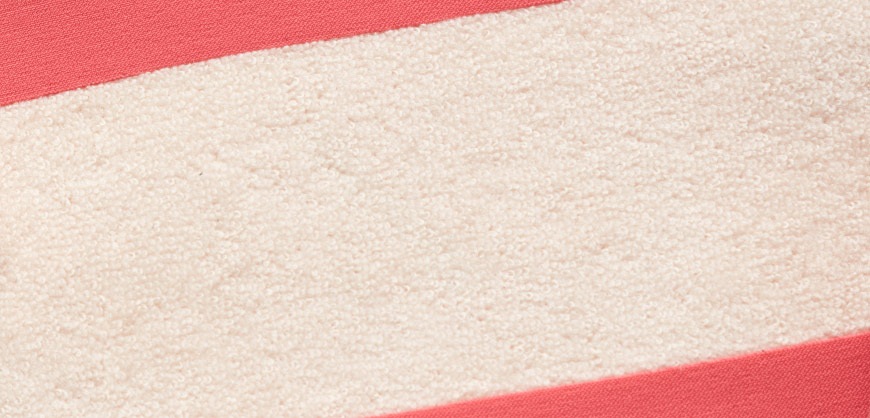 Anti-Microbial
Don't worry about odor - nano-silver combats bacteria.
Want the full Knix experience? Build a set with a bra, undies and accessories...and get a great deal!
How It Fits
Snug without digging in. No headband headaches here!
Fabrication
Band: 77% nylon, 23% LYCRA®
Fresh Fix® panel: 95% polyester, 5% other
Care
Machine wash cold with mild detergent, do not bleach, lay flat to dry.
This stays put throughout my entire workout…SO GOOD.
Sarah K.
Comfort
Constructed using 4-way stretch fabrics, your Knix match your every move and mold to your unique shape. It's comfort unlike anything.
Versatility
Knix products are tested by 1000s of women to ensure they're ready for real life. And everything that comes with it.
Performance
Moisture-wicking. Anti-odor. Quick dry. And anything else we can do to improve your intimates.
Athletic High Performance Sweat Band Reviews
Athletic High Performance Sweat Band
Thank you
Your review has been successfully submitted. Please check your emails for a verification link.
Q: Is there a way to sign up for a waiting list, or some kind of notification when XL is back in stock? Will they be back in stock?
A: Yes! You should have the option to sign up for a Back in Stock notification located under the product page.